2015 Wedding trends have already started to show up from the end of 2014 , where there was still a lot of vintage themes being used and a bit of the 1920s feel because of The Great Gatsby.  Brides love the glitz and sparkle but there's so much more of this and more to look forward to in the wedding world this year.
Everyone bride tells us that she wants a unique wedding. This new year couples are all about ensuring that their wedding is personal to them with every detail reflecting their personality.  So, how is this personalisation going to be executed? I believe its all in the detail. Every single detail can be made your very own way.
To be in touch with the 2015 wedding trends we have put together popular trends for that we have already heard of frequently from brides and we think is already building a picture for the 2015 wedding trends.
Themes and Décor
We find that the Art Deco trend has been quoted by quite a number of brides for what they seek in their theme and wedding décor.  Brides love the glitz, glam and sparkle.  The decadence and the beautiful artistic symmetry that this era gives.  The idea is to create a very personal and intimate atmosphere while incorporating the elegance and sophistication where family and friends would feel pampered and truly like they have come out for a fabulous day out.  The unwavering appeal of Princess Kate and Downton Abbey aided the influx of stylish details that simply spell glamour.  Here are some Art Deco theme and décor ideas for you:
Wedding Dresses and Bridal Wear
This is where we get excited because we love wedding dresses! The sheer joy on a bride's face when she is greeted by her dream wedding dress makes us very happy but of course, before that moment comes, there is the whole process of working out what your dream dress is.  These are some of the noteworthy 2015 wedding trends for bridal wear:
– Statement Back Wedding Dresses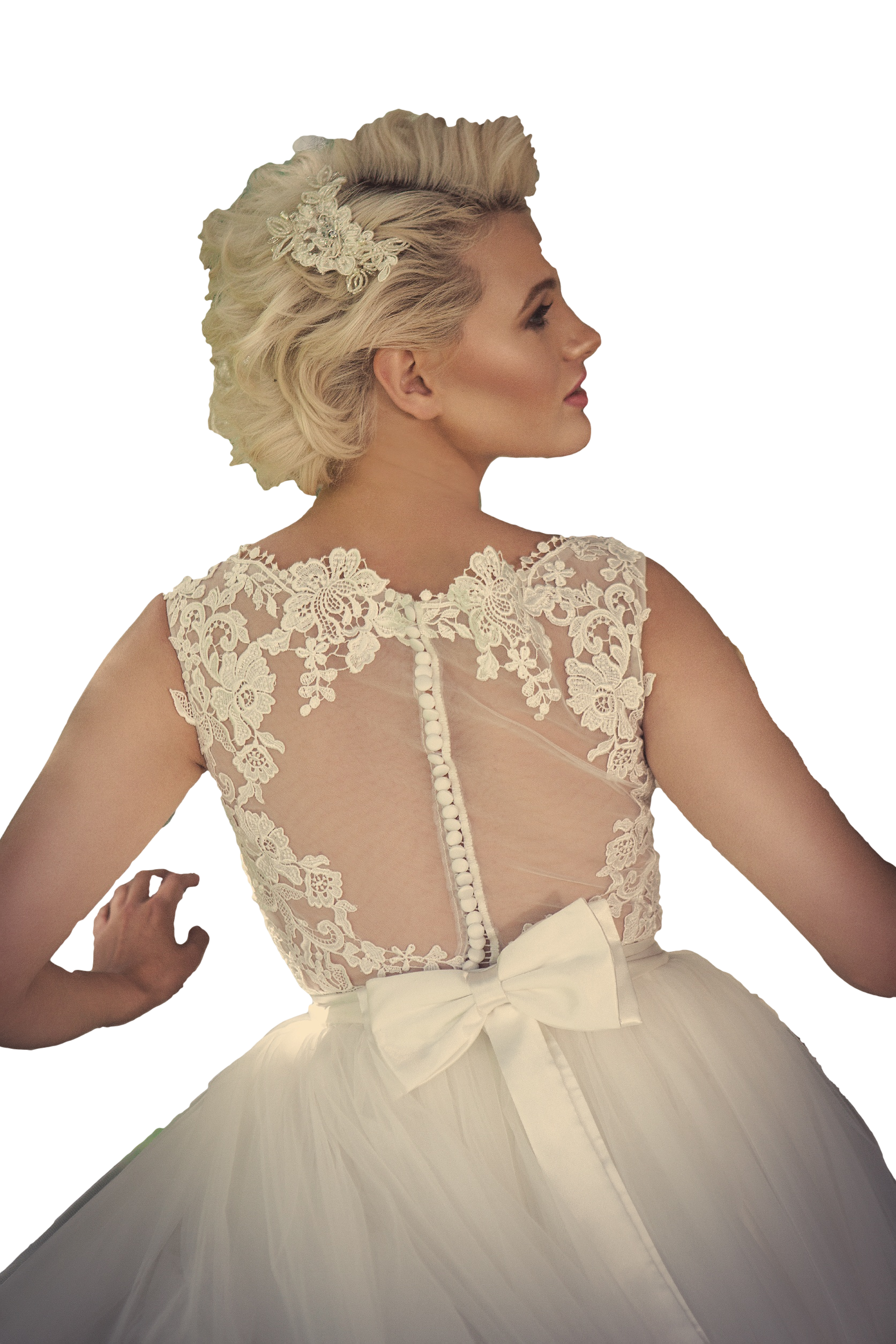 – Sparkly Sequin Bridesmaids Dresses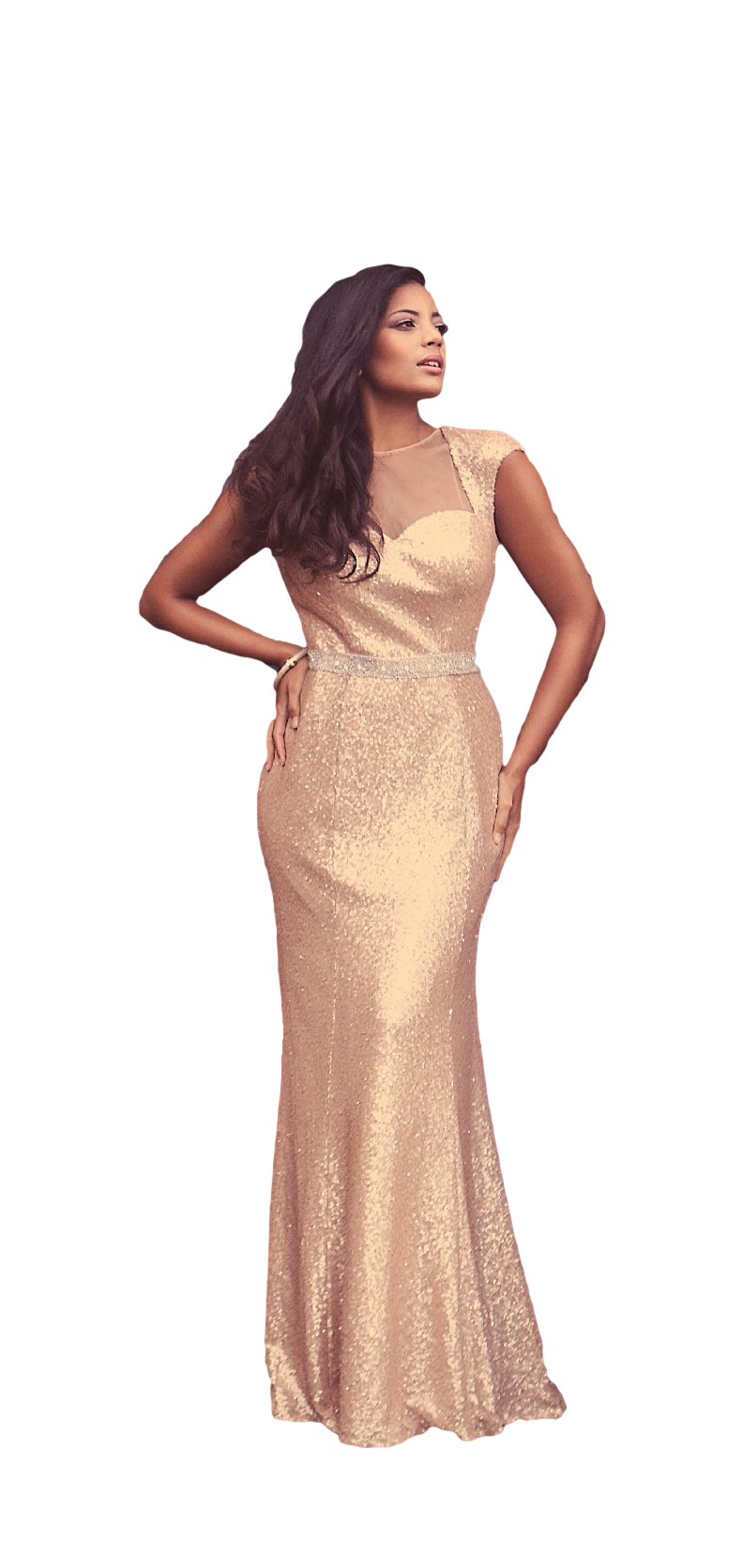 -Wedding Dresses with Colour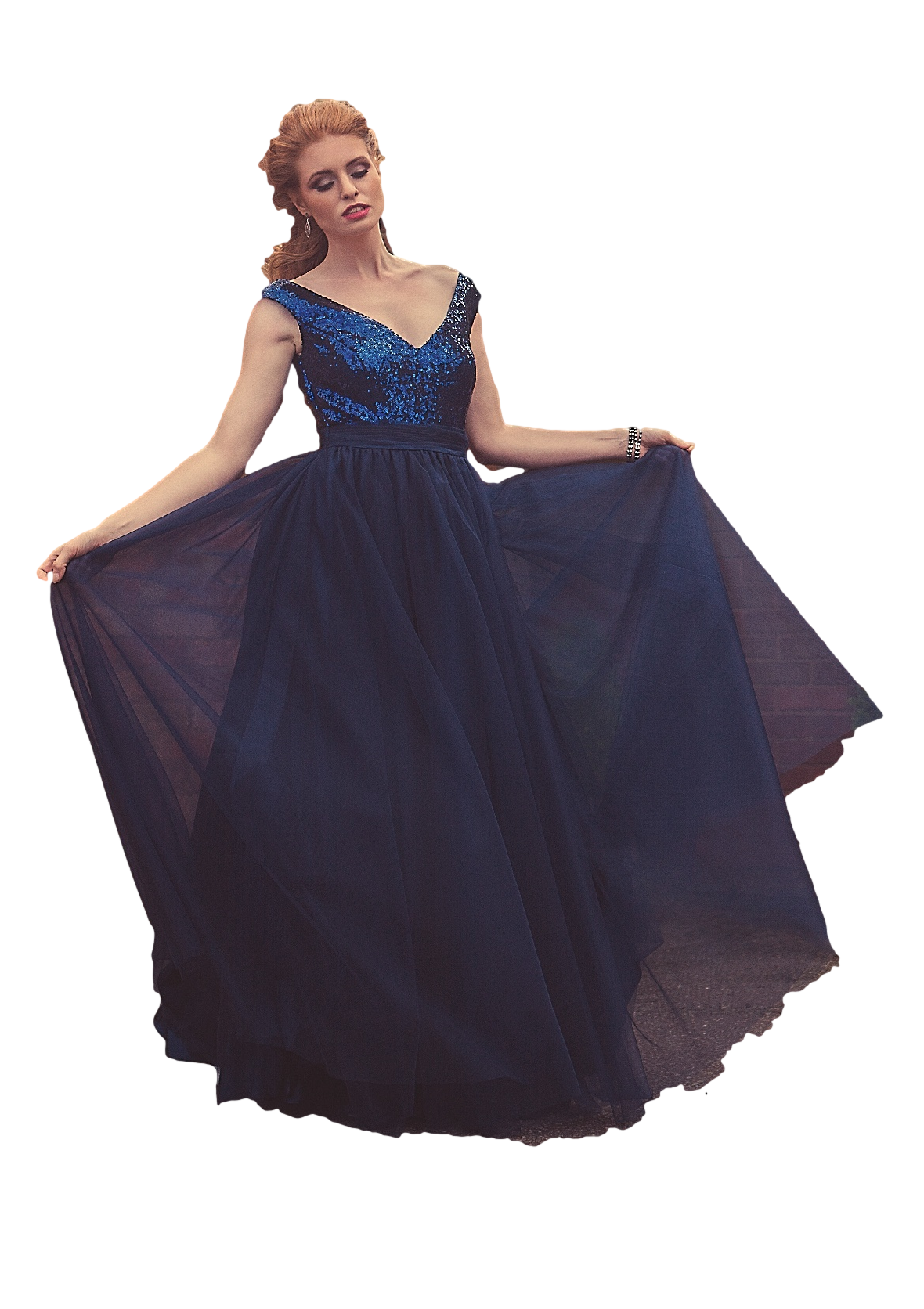 – Heavily Beaded Dresses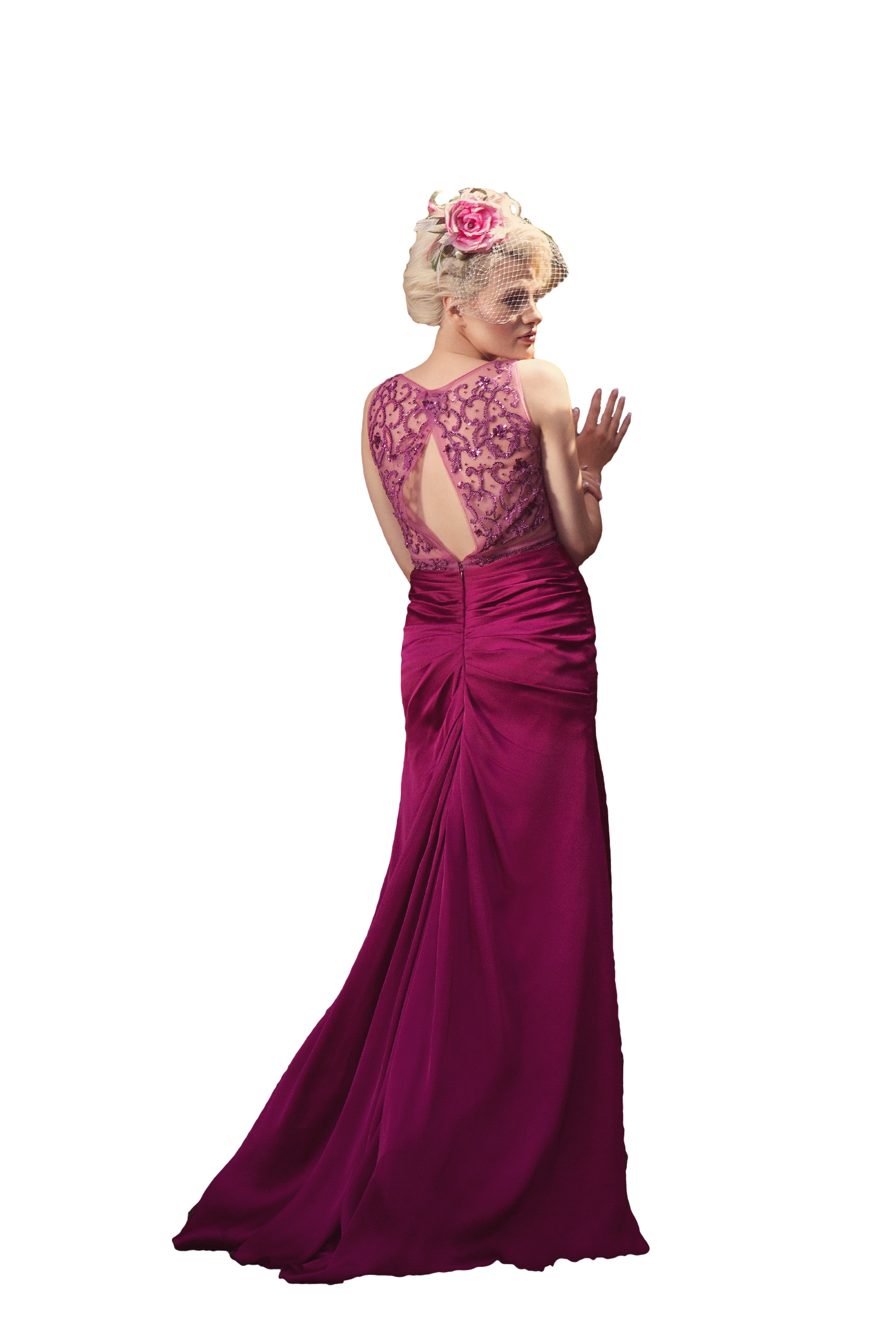 – Structured and Sexier Artistic Designs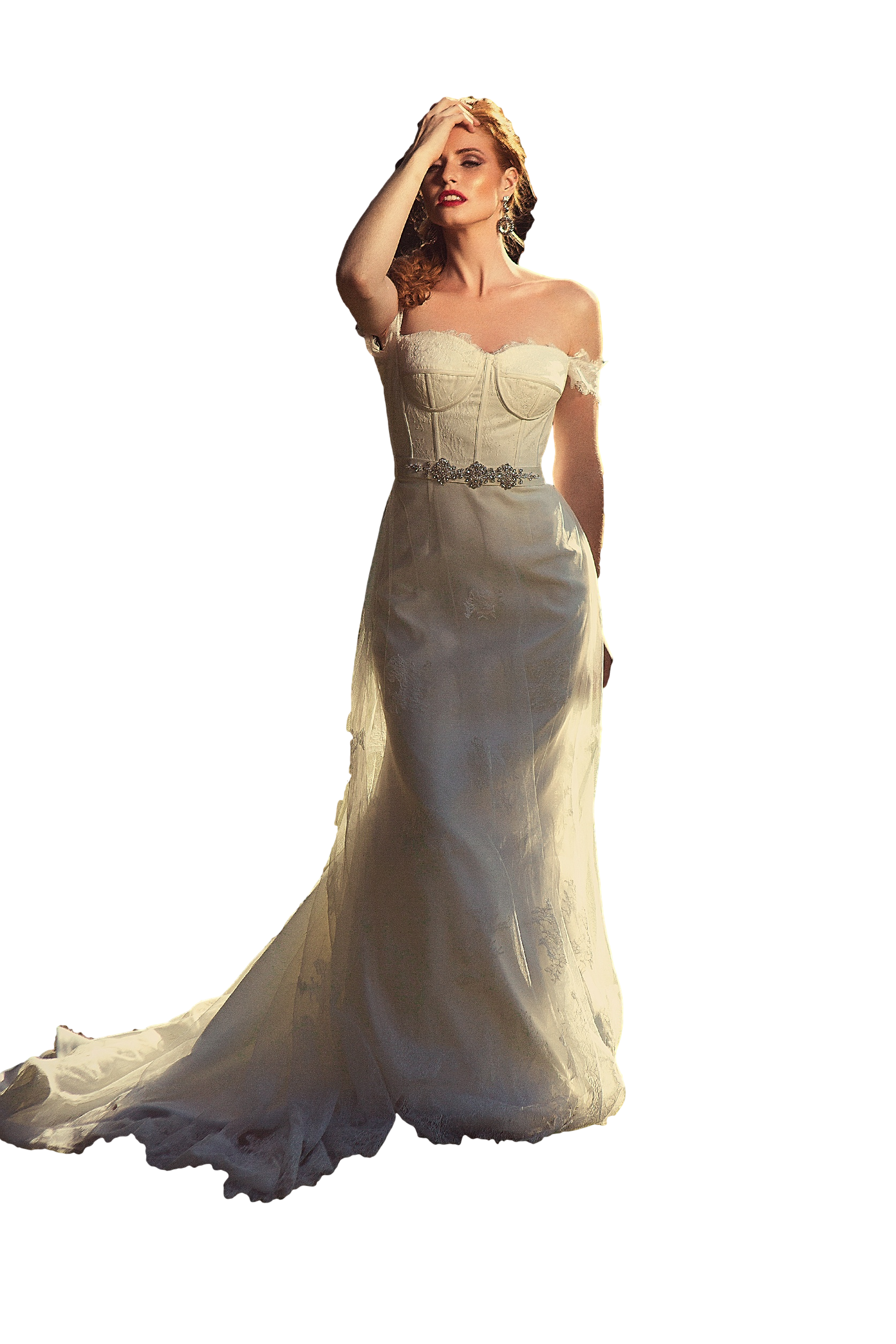 Colours
The main colours we see in the 2015 weddings trends remain soft and subtle.  We are still seeing the pastels and easy on the eye shades but these are being coupled with sparkly details to give that elegance and glam factor.  Here are some of the colours that brides have been asking for:
I hope this sets you along the way with deciding what you can choose for your big day if you are the sort of person to go for what is trendy.
As we would always say to you our lovely brides, the watch word is comfort! Don't go for anything you are not comfortable with.
Have a fun filled wedding planning
Omo and Sarah xxx