Are you looking for wonderful wedding photography by an internationally renowned and recognised photographer, then look no further than the fabulous team at Litehouse Photography.
We worked with Kole who is the head photographer on a photo shoot recently and to say that we are impressed would be an understatement. There is one thing that I always look for in photographers and it's not just creativity or the ability to create an absolutely stunning image which Kole has down pat but the ability to be patient.  For any type of wedding photography, if you have a photographer who does not listen to your ideas or try to understand your vision, then you have a big problem on your hands.  When I gave Kole the brief for the shoot, I was delighted by his understanding of what we were trying to achieve.  Even though he had his own style of working, he put aside what he would like and listened to what we wanted.  On the day itself, everyone on the team commented as to how patient Kole was throughout the whole thing. We were there for a whole day and not once did he complain or stress out. He was calm and took all the pictures that we required.  Here are a few sneak peeks from that photo shoot for our 2015 wedding dress collections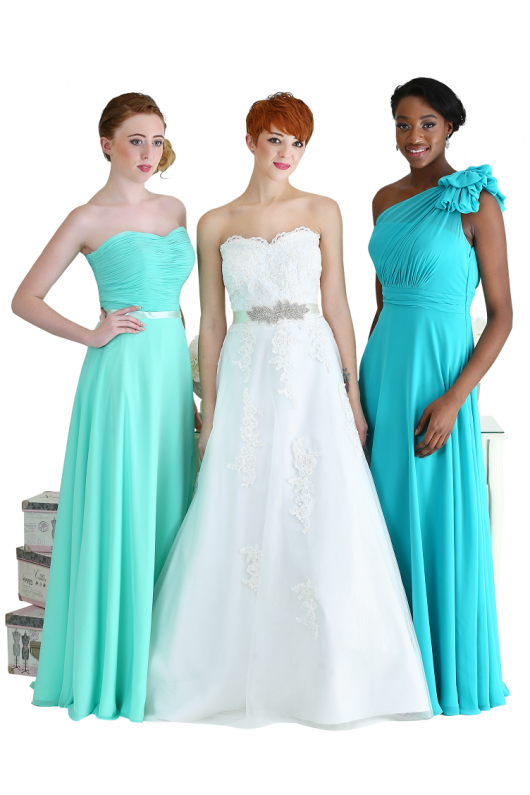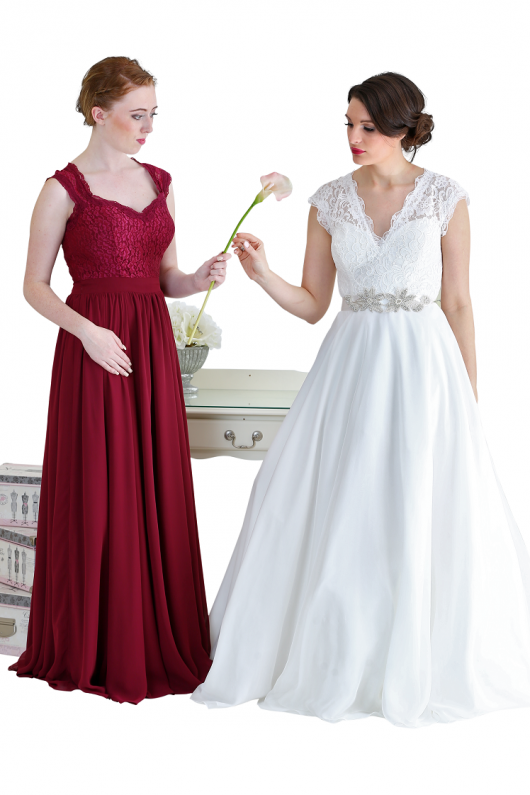 Kole of Litehouse Photography describes himself as a story teller when he shoots; expressing his vision of the moment and how he sees it in a dramatic and striking way. He never attempts to picture a conclusive story because he loves to allow the viewers mind to tell their own story. His passion for wedding photography and all other types of photography was born out of the need for the shortage of that style of photography. He loves that through his wedding photography, he is preserving special moments in people's lives. Kole works with couples all over the world and I view him as a jet-setting w edding photographer :).  Here are some images from wedding photography jobs he has had in the past
You can see lots more of pictures of Litehouse Photography's amazing wedding photography and lots more on their website and if you would like to contact them, then you can call +447940540233 or email admin@litehousephotography.com.
I hope you have enjoyed this post and we look forward to sharing our pictures taken from the photo shoot.  If you would like to come and try on any of our stunning wedding dresses or bridesmaid dresses, then do let us know.
Happy wedding planning and many blessings,
Omo xxx
---
Estilo Moda Bridal is a Wedding Dress and Bridal Wear Designer based in Milton Keynes Buckinghamshire that designs and creates dream wedding dresses and other bridal wear for brides all over the United Kingdom and worldwide.
Speak to us about trying on some of the stunning wedding dresses and bridesmaids dresses we have in our collections priced at different points to make it easy to match your budget. You may also prefer for us to create a bespoke wedding dress or some bridesmaids' dresses for you based on designs that you may have seen and would like to combine different features of. We work with all the best fabrics that some of the biggest bridal designers in the industry use and we also have over 1000 colours in different fabrics so you will be spoilt for choice.
To contact us, send an email to info@estilomoda.co.uk or call 01908925152 and let us know your bridal wear requirements.
www.estilomoda.co.uk

Find and Follow Us