So it's a New Year and believe me it's getting old already. Happy New Year to one and all from the EM team.

We had our first event of the year on Sunday 11th of January celebrating Our 2015 Bridal Collections by launching them on a Catwalk for brides from far and wide to see first hand.  Thank you to everyone who honoured Estilo Moda with their presence at this event making it such a huge success.  We had a full house and some were standing.
To celebrate our exciting new collections, we arranged an intimate, super stylish catwalk show at our lovely and welcoming bridal studio in Milton Keynes. We welcomed almost 30 excited brides-to-be and their friends and family. The show which was meant to start at 12pm saw brides-to-be queuing up from 11.30am! Of course we all could not wait for the show to begin and I'm sure every one of us love catwalks so we understand why our brides-to-be wanted to take a front row seat.
Any bride-to-be who missed Estilo Moda's 2015 Bridal Collections launch, certainly missed out on a lot! From the welcoming ambience to the catwalk, the entertainment, refreshments, free goody bags, discounts for every bride-to-be who attended and a chance to win a free wedding dress, a lovely post box, a £50 hairstyling voucher and lots of other gifts.  Oh and there was champagne. What more could a girl ask for 🙂

There was music playing softly in the background as the ladies enjoyed the lovely ambience surrounded by flowers, draping, vintage lace, embellishments, sequins, pleats and layers.  The show presented a 'Paris in Spring Time' theme created by the wonderful Sophie  and Stephanie of Style Your Day who did an amazing job of styling our studio for the show.  The wonderful hairstylists from The Josephs Experience were there to ensure that the models had stunning hair styles for the catwalk and we had Carole of Pretty Perfect create the most beautiful make up on the girls and she also supplied the most exquisite bridal headpieces and accessories you have ever seen to adorn the girls with. Some of our past EM brides were on hand to help and we loved that so much. Thank you to Katie and Jennifer. Their help was so invaluable and it was lovely that the new brides got a chance to meet other brides who had been through the EM experience.
A little introduction into our new bridal collections Jadé and Savvy Chic can be found here. With our new collections no bride is left out. The Savvy Chic Collection is for a bride who knows what she wants but wants it at a budget that she can afford and the Jadé Bridal Collection being for a bride who seeks effortless beauty and is not worried about the budget.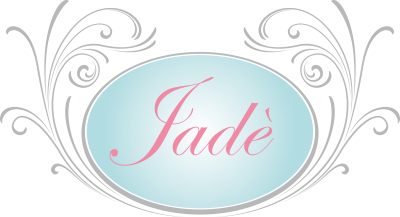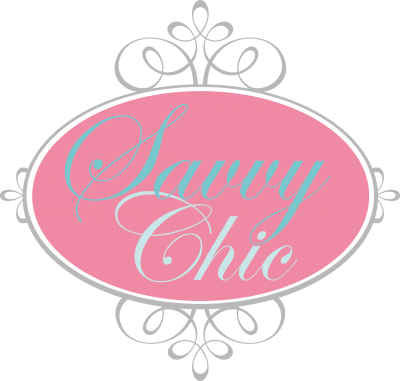 The Wedding dress winner was announced at the end, giving a dramatic finish to the Show and we saw Carol Head winning a dress from our Savvy Chic collection. We gave out many other gifts including a £50 hair voucher courtesy of The Josephs Experience, Free Post Box Hire courtesy of Katie Balaam and lots of other gifts and goodies that we had ready for more winners..
For any brides that missed our 2015 Bridal Collections launch, don't worry, we have other events in the course of the year. Sign up to our newsletter to be the first to hear about our events and get loads of ideas and inspiration.
Click Here to See all the dresses on the Catwalk
Have a fun filled wedding planning
Sarah
Estilo Moda Bridal is a Wedding Dress Designer based in Milton Keynes Buckinghamshire that designs and creates dream wedding dresses and other bridal wear for brides all over the United Kingdom and worldwide.
Speak to us about trying on some of the stunning dresses we have in our collections priced at different points to make it easy to match your budget. You may also prefer for us to create a bespoke wedding dress or some bridesmaid's dresses for you based on designs that you may have seen and would like to combine different features of. We work with all the best fabrics that all bridal designers use and we also have over 500 colours in different fabrics for your bridesmaids so you will be spoilt for choice.
To contact us, send an email to info@estilomoda.co.uk or call 01908925152 and let us know your bridal wear requirements.
www.estilomoda.co.uk

Find and Follow Us