We are so excited to introduce these two new ladies who have joined the growing Estilo Moda Bridal team. We have been loving having them around and hope you get to know and love them as well.
This is Ferne who we have taken on to work within our design and fittings team.  She is amazing; extremely hard-working and very passionate about making sure that our clients' dresses fit perfectly.  She jumps in wherever she is needed and has become a key member of our close knit group. The accuracy, speed and precision of Ferne's work is second to none.  We are really happy to have her as part of the Estilo Moda Bridal team.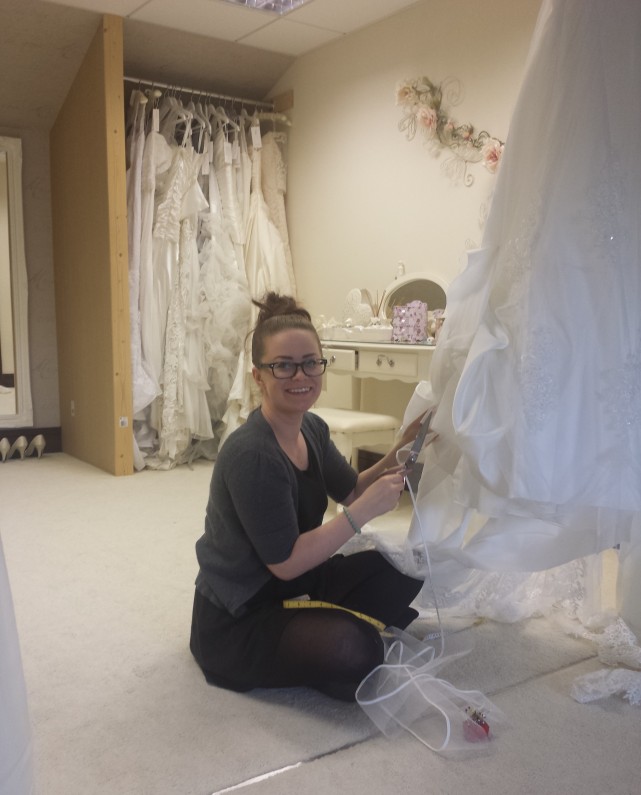 This is Gloria who is currently attending MK College and assists Ferne within the sewing and alterations team as well as wherever she is needed on a Saturday.  Another very wonderful addition. We call her 'Gloria-whip-it-quick'.  I've never seen someone unpick stitches as quickly as Gloria does.  It's lovely to have her on board our growing Estilo Moda Bridal team also.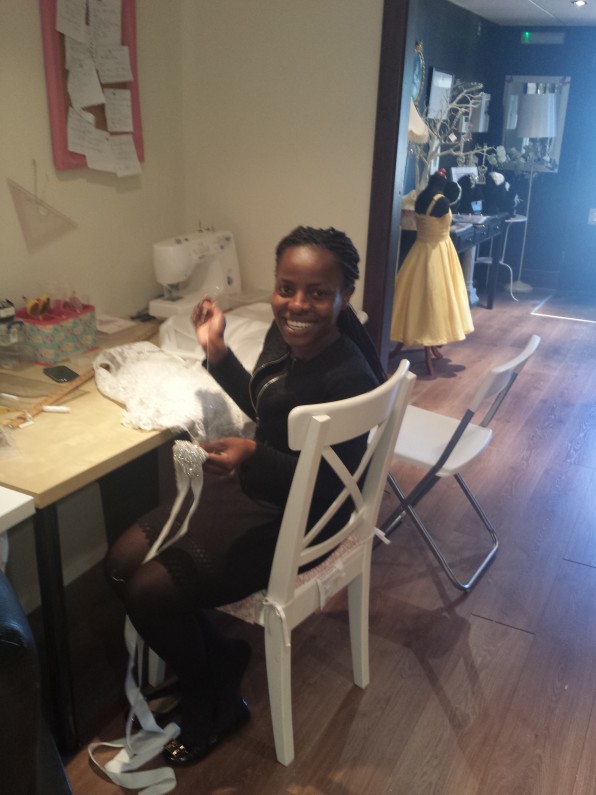 Please give these ladies a warm welcome for us.
Happy wedding planning and many blessings,
Omo xxx
Contact us to chat about your wedding dress, bridesmaid dresses, prom dress and other special occasion wear.
[gravityform id="1″ title="true" description="false"]