EM bride, Faye and her stunning lace V neck wedding dress and four beautiful chiffon one shoulder bridesmaids dresses are the subject of today's bride spotlight.
We are really pleased to be sharing pictures from the wedding of this really lovely lady who we met through her sister, Estelle.  Estelle is an amazing makeup artist who we have worked with in the past and who we would always recommend to anyone looking for makeup artistry in this area.  She brought Faye to us when Faye was looking for a wedding dress and I was really pleased by how much faith Faye had in us right from day one.  She explained her ideas to us and showed me a dress she had seen on our page of another EM Bride; which she said she had fallen in love with.  We tweaked the design slightly to make it even more perfect for Faye and we came up with this sketch: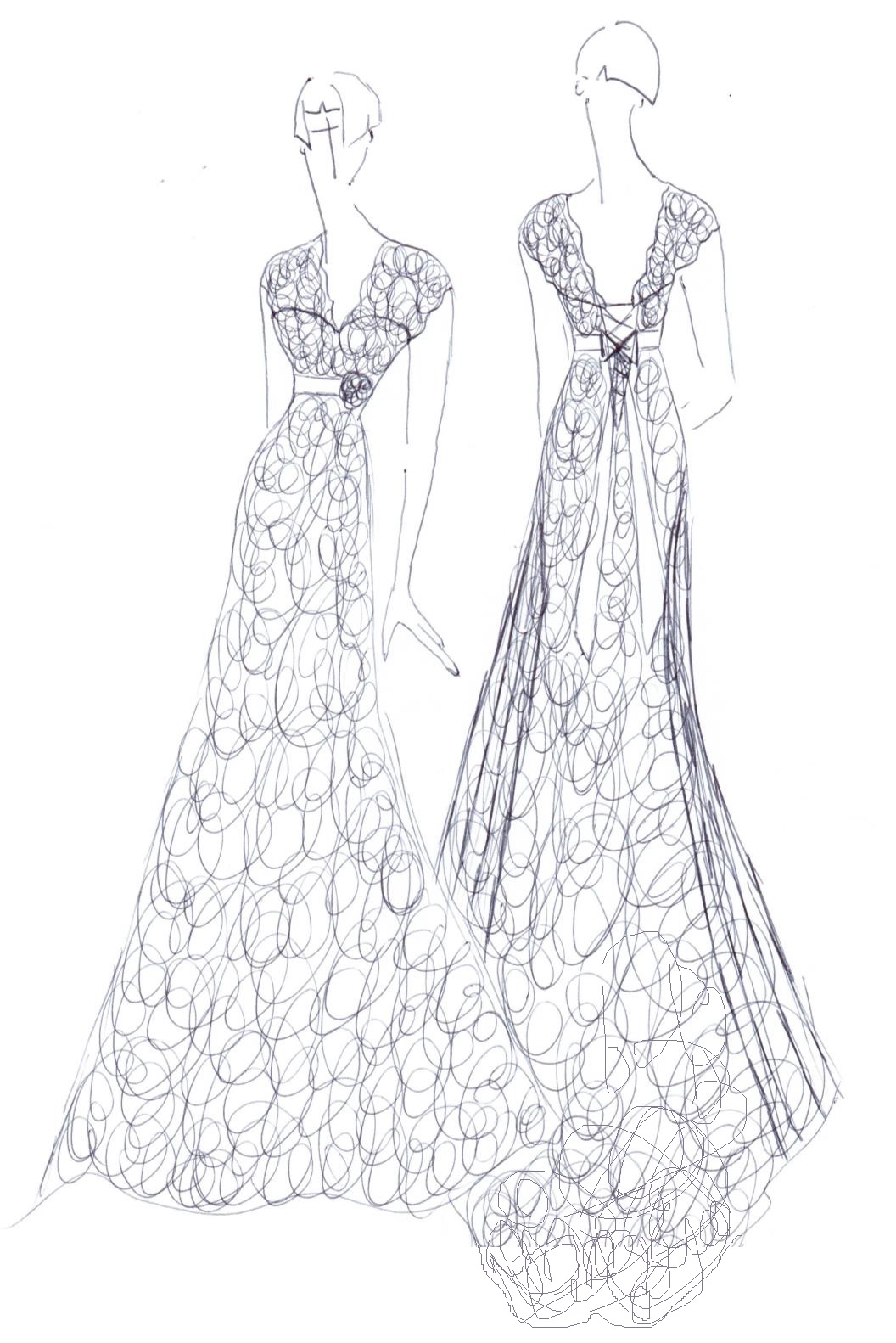 Faye's dress was created with a beautiful ivory corded lace fabric that had a medium weight handle so it could have structure and at the same time drape beautifully.  Her bodice had a V Illusion neckline with cap sleeves and a sweetheart neckline shaped satin lining underneath.  She had a beautiful A Line silhouette skirt that clung and skimmed in exactly the right places to give Faye the comfort that she said she wanted in her dress and she had a beautiful embellished satin sash which she tied into a bow at the back.  On one of Faye's fitting days, Estelle asked us if we had an identical crystal appliqué to the one we had used to create Faye's satin sash and this she used to create a beautiful headpiece for Faye. We thought the combination looked stunning.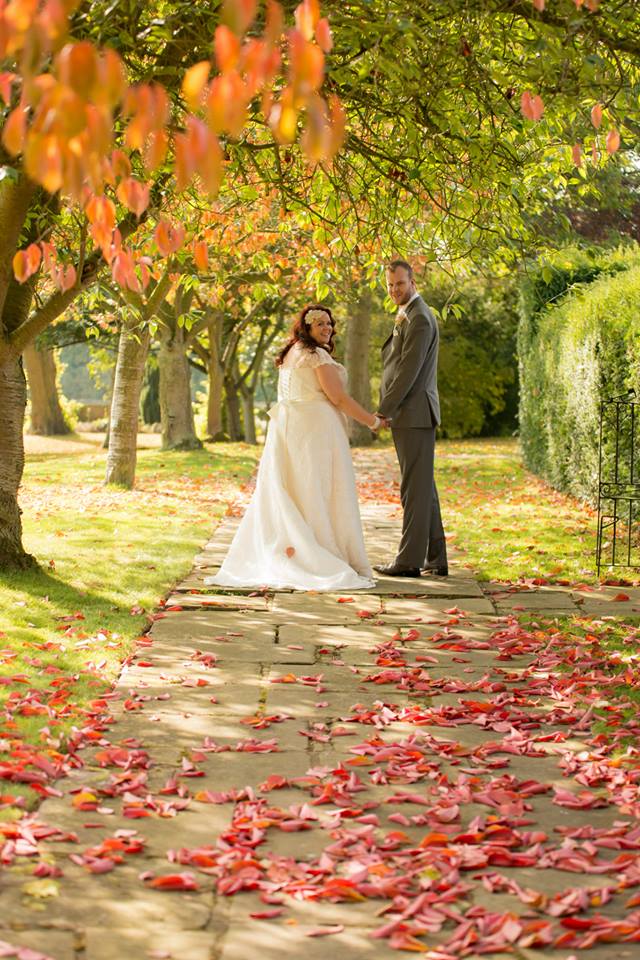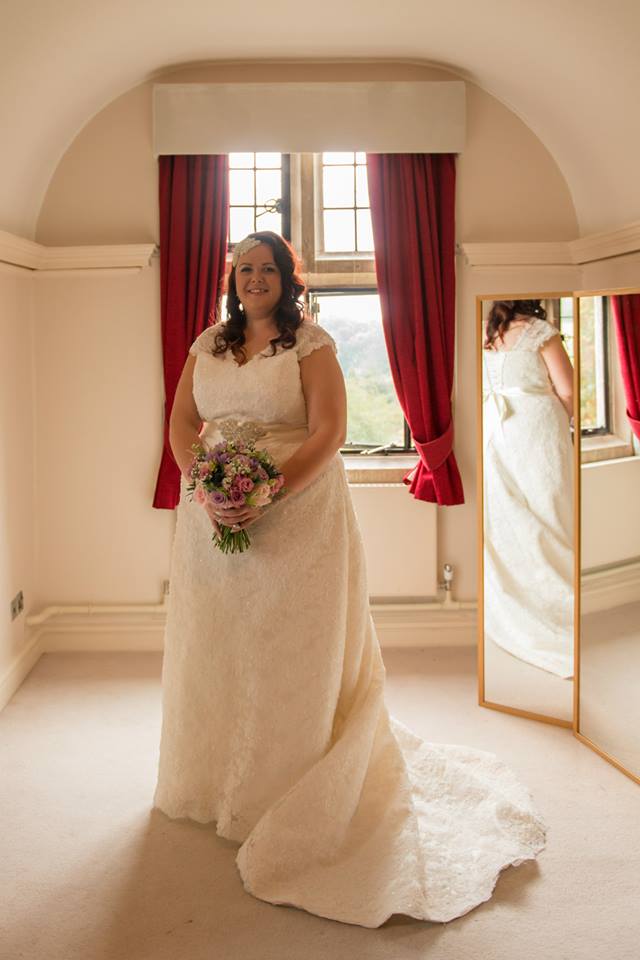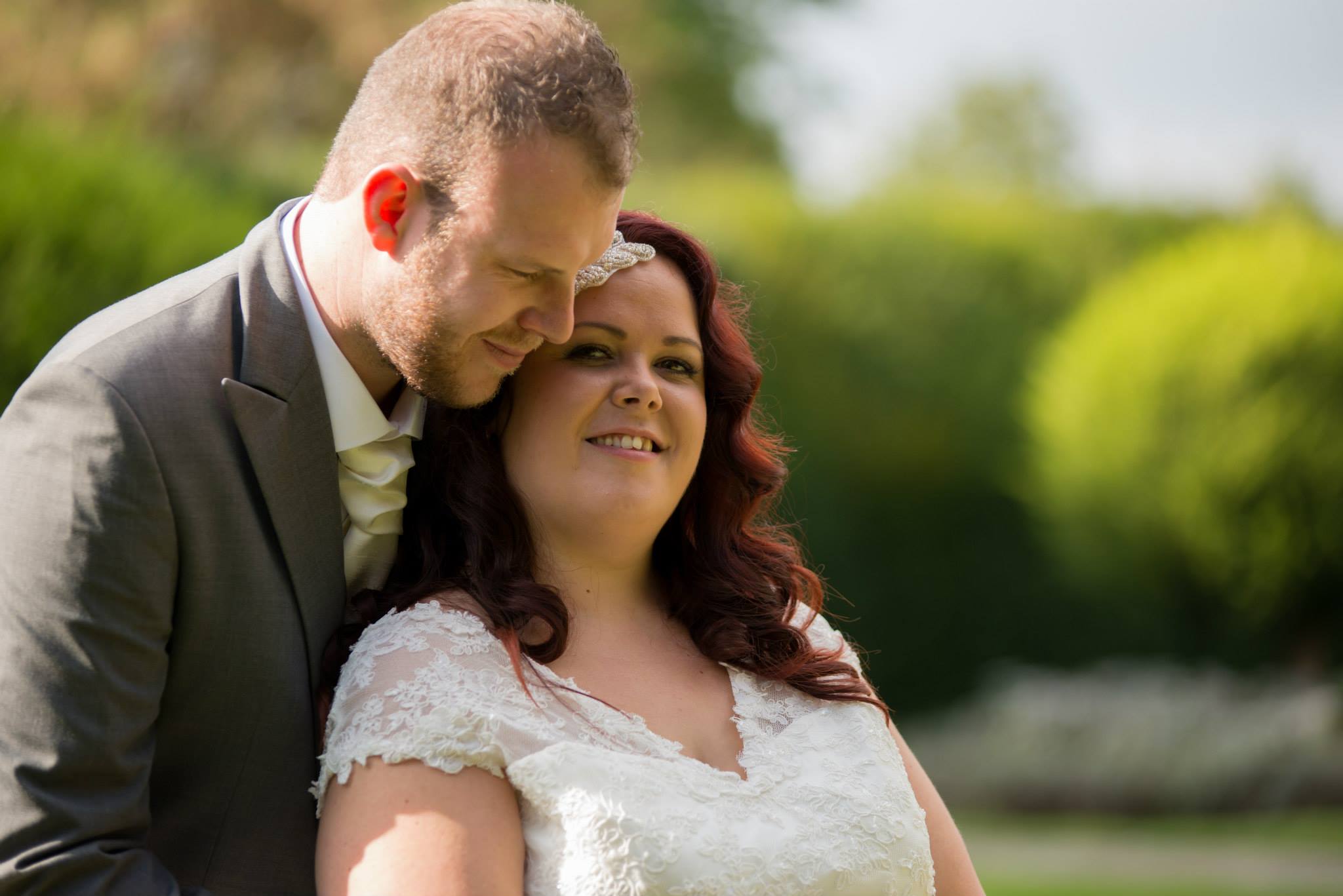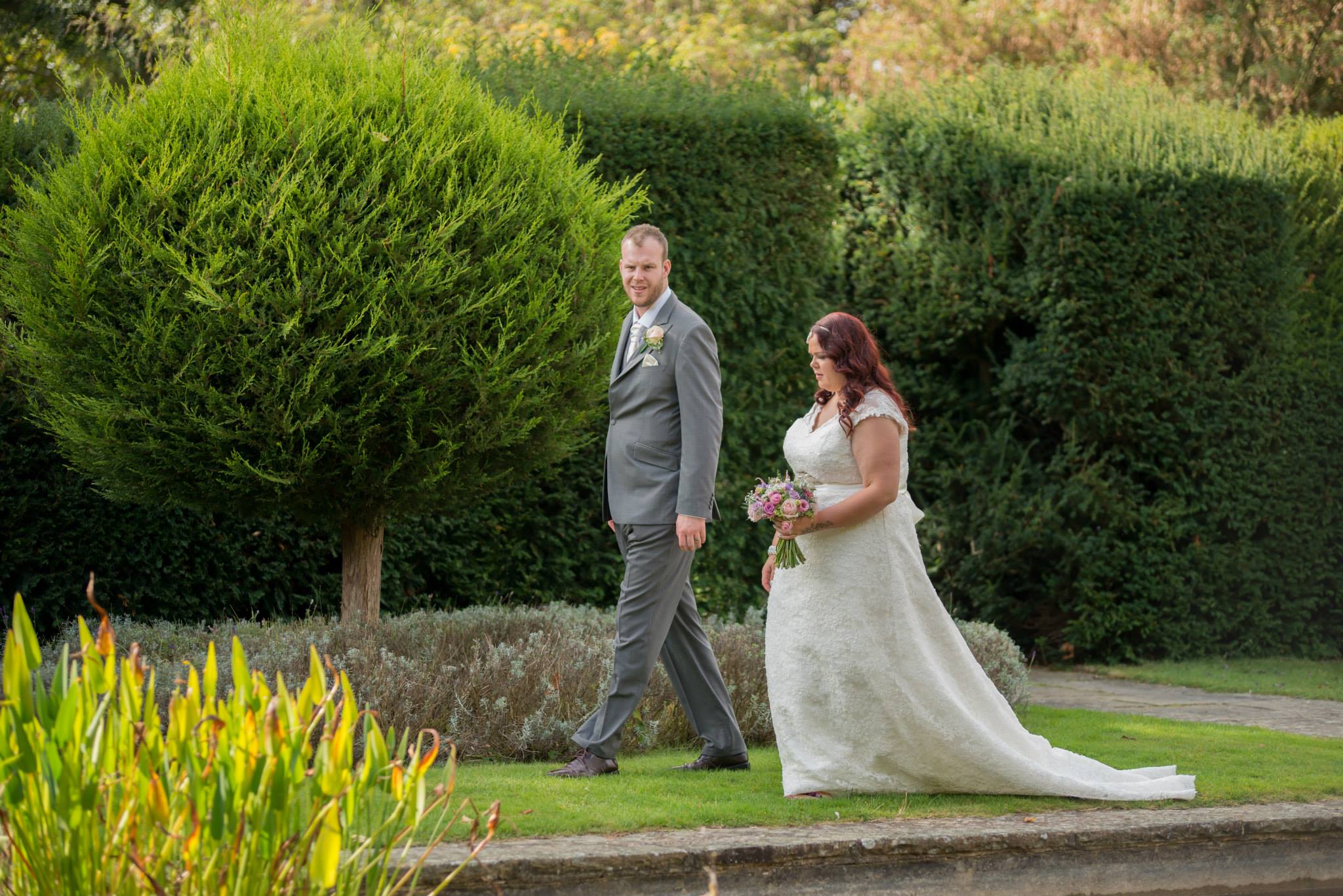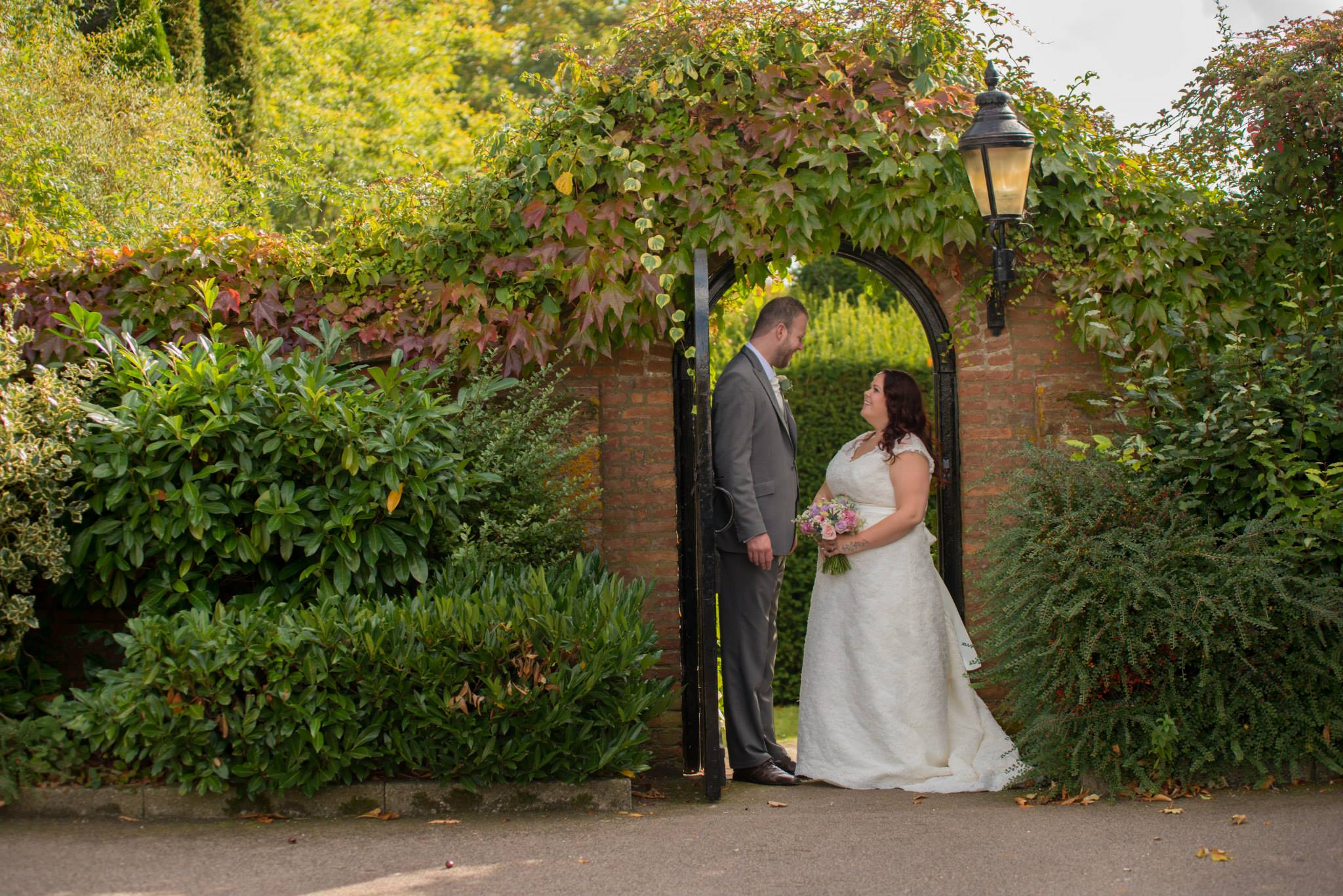 Faye came back to us to let us know that she also wanted us to create her bridesmaids and flower girl's dress which were to be in a different pastel colour for each of the four dresses.  I really loved this idea as each bridesmaid was allowed to choose the colour she was happiest with. Faye and Estelle showed me pictures of a bridesmaid dress and flower girl's dress that they had seen and thought we could use for inspiration and we created these sketches to show them what we thought we could achieve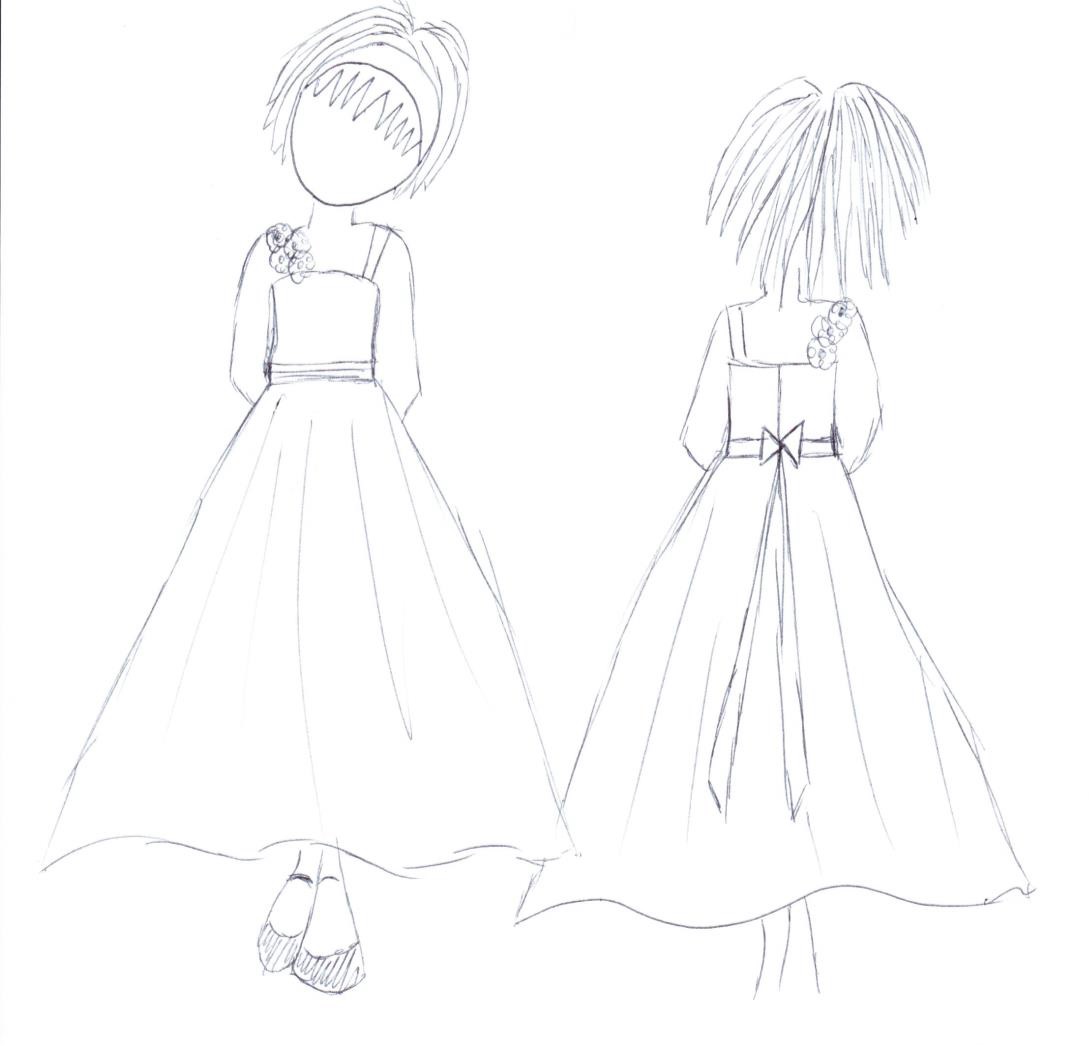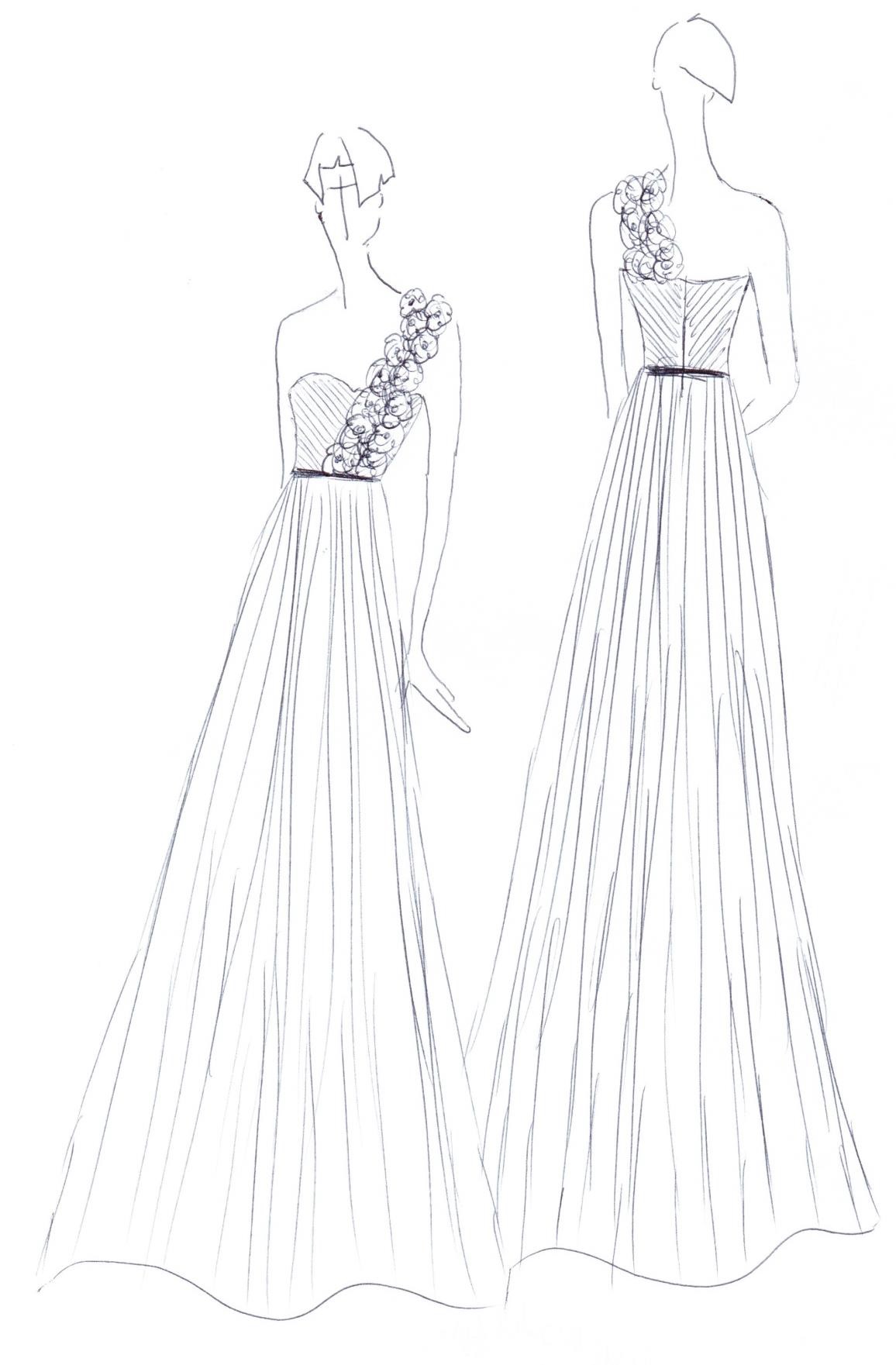 Here are some more pictures from the big day featuring Faye and her bridesmaids looking absolutely stunning.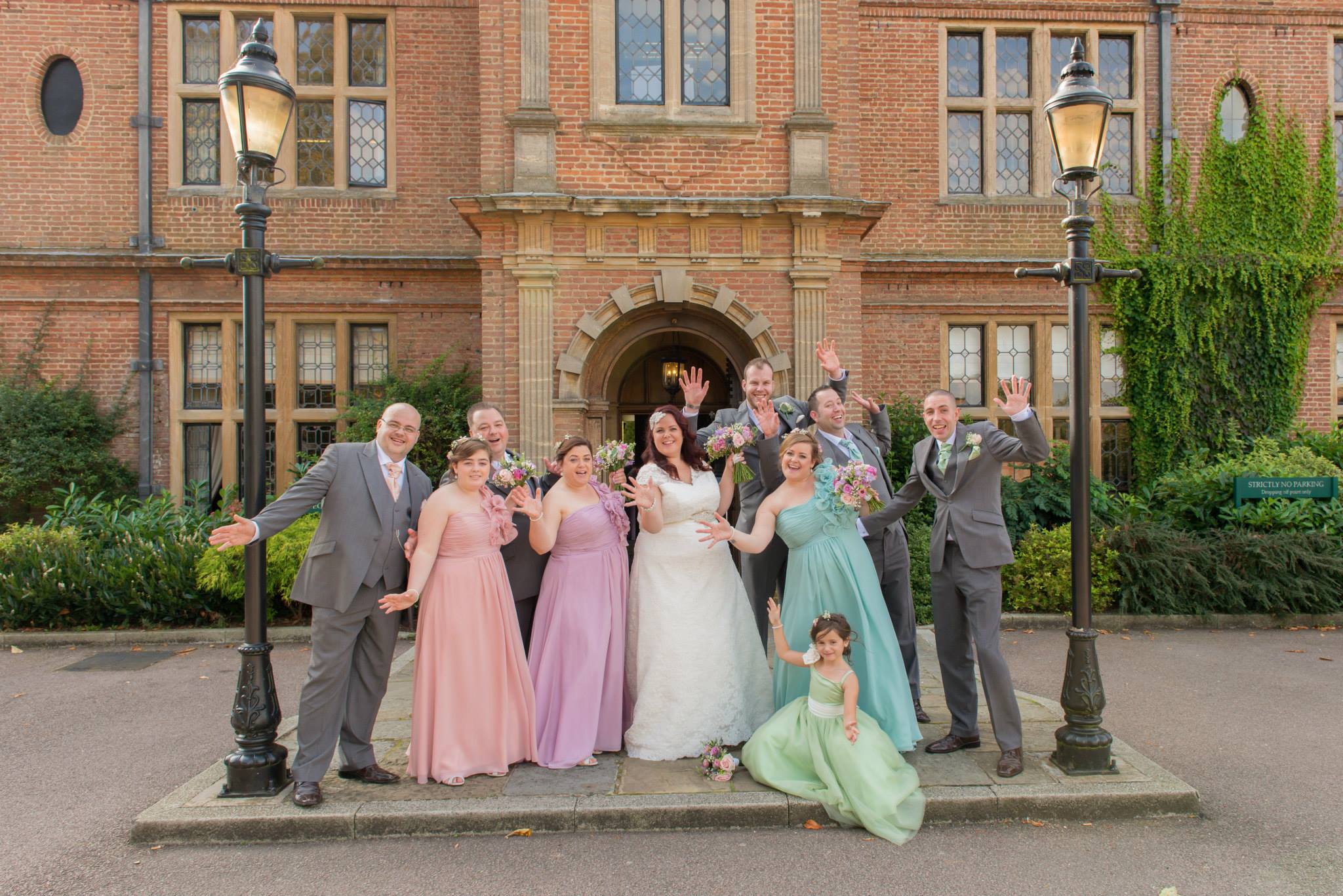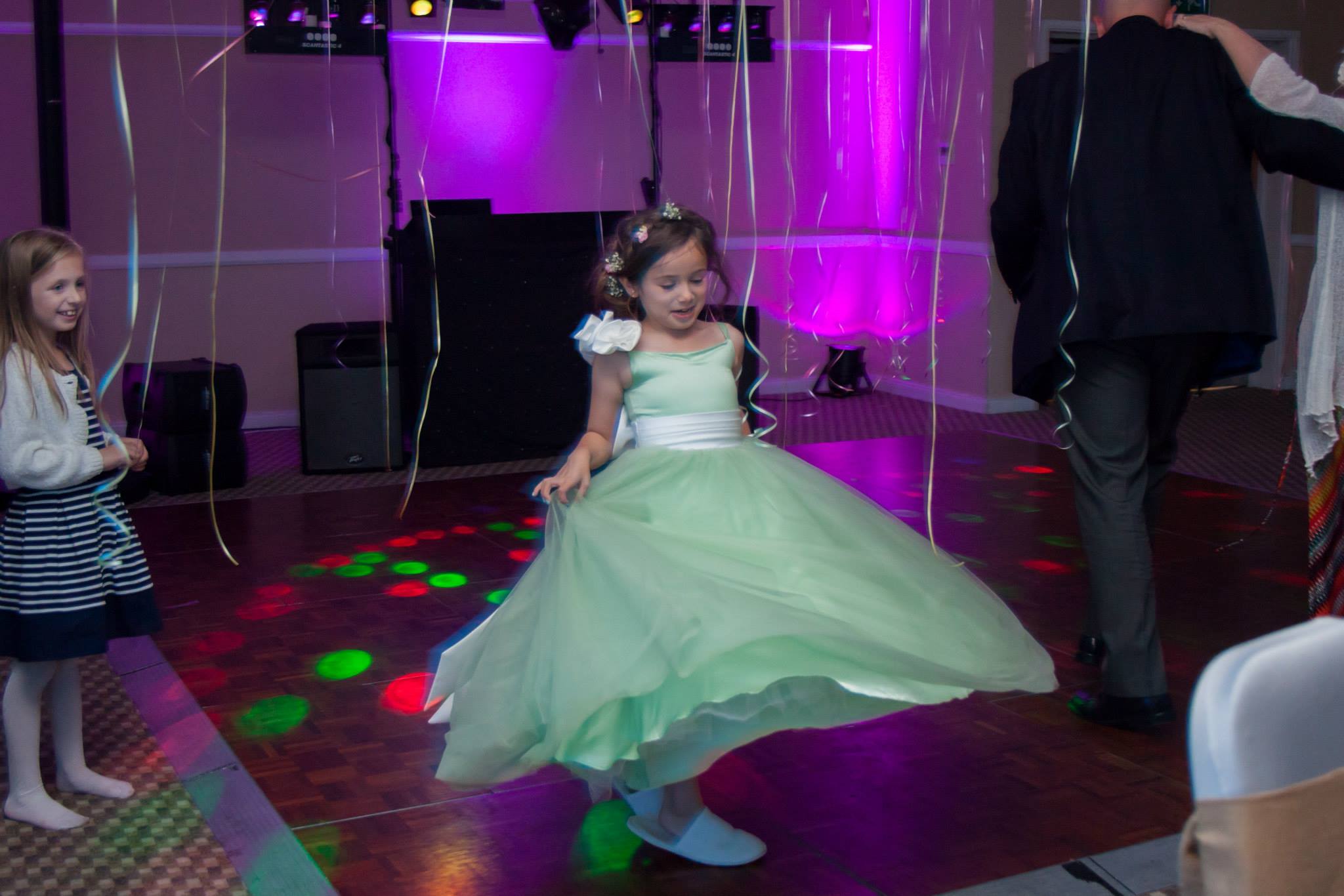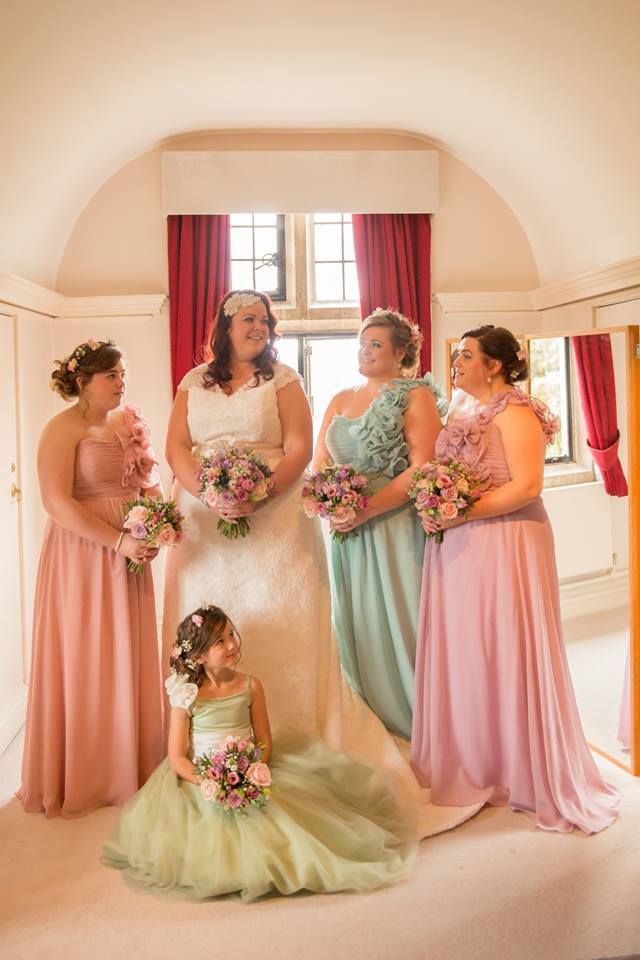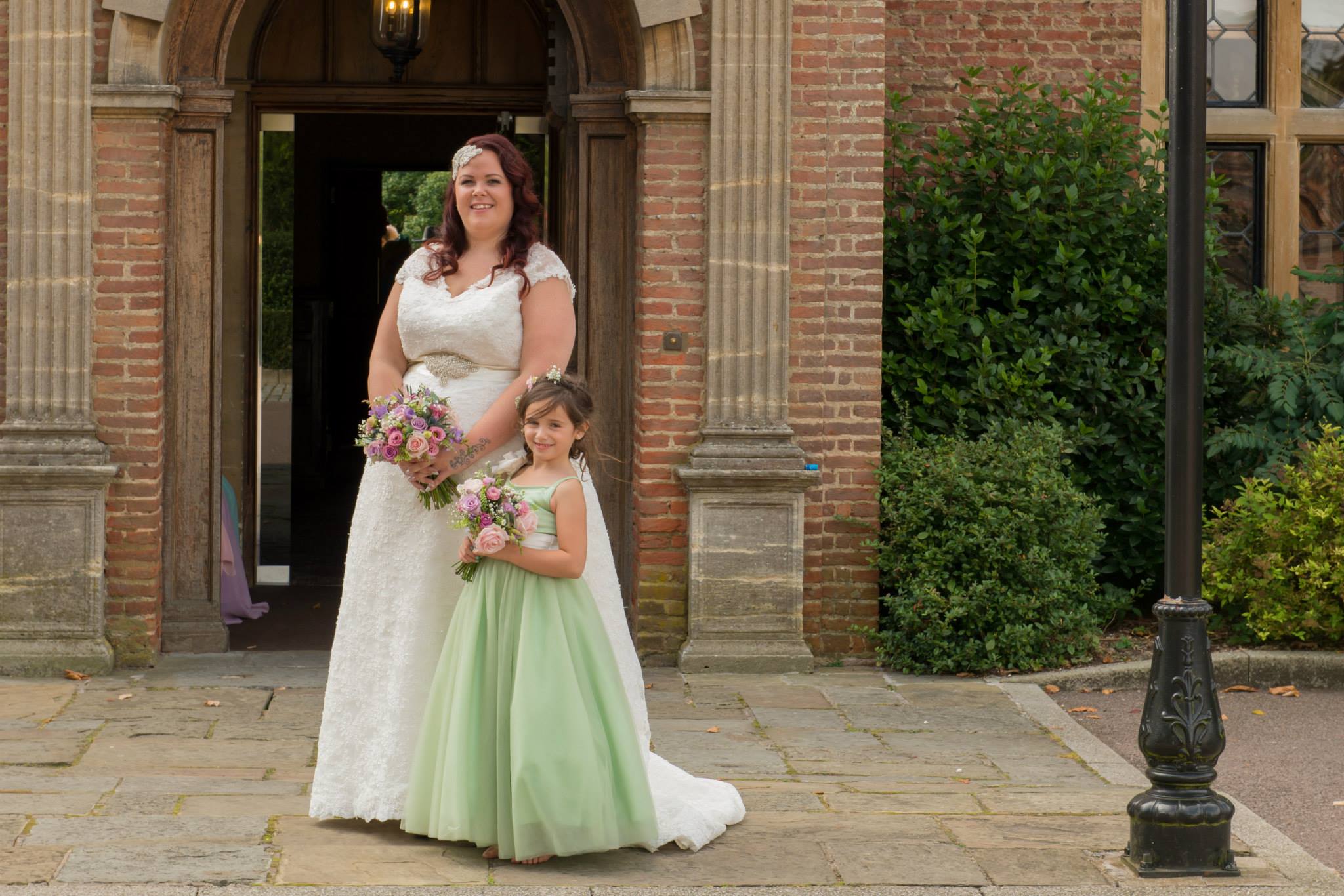 We had such a lovely time with Faye and her bridesmaids every single time they came to see us.  There were many laughs and not ever a bridezilla moment. We wish Faye all the best in her marriage and a life full of joys and blessings.
Lots of love from us all at Estilo Moda.
Omo and EM team xxx
---
I hope you have enjoyed reading through our experience with Faye and her bridesmaids.  If you would like for a dress to be designed for you and/ or your bridesmaids, then please do not hesitate to contact us.
[gravityform id="1″ title="true" description="false"]