If you are looking for stunning Bridal Makeup in Milton Keynes and around Buckinghamshire, then look no further than Sarah Evans MakeUp.
We have recently worked with Sarah on a bridal photo shoot for our new Savvy Chic Wedding Dress Collection and to say that we are pleased would be one of the biggest understatements of the year.  Hardly have we ever had a photo shoot where every single model and we ourselves were pleased with the result. Sarah is pretty premium in her talent and skills and works with all skin and face types; so we achieved exactly what we hoped for and more. What we loved most about Sarah was how professional and friendly she was throughout the day. These are some of the makeup looks that Sarah created for us.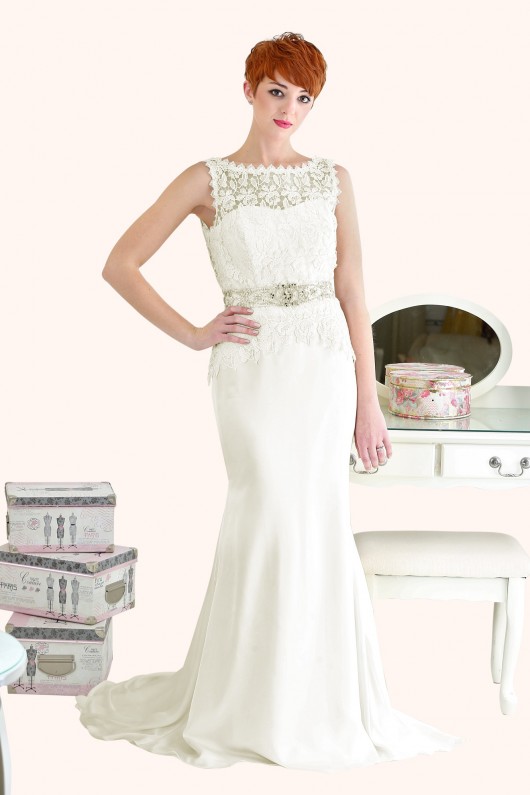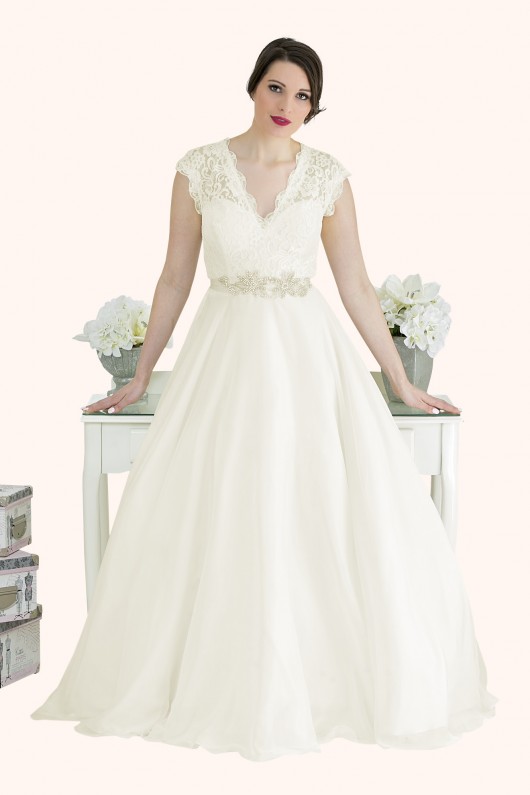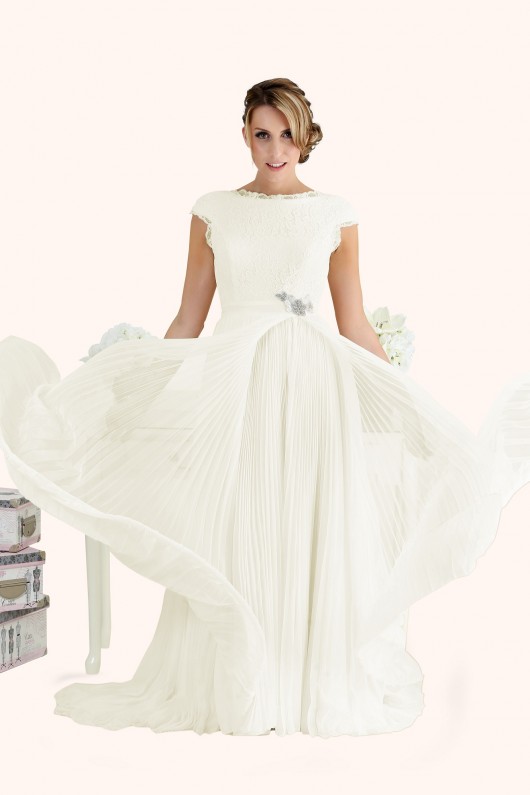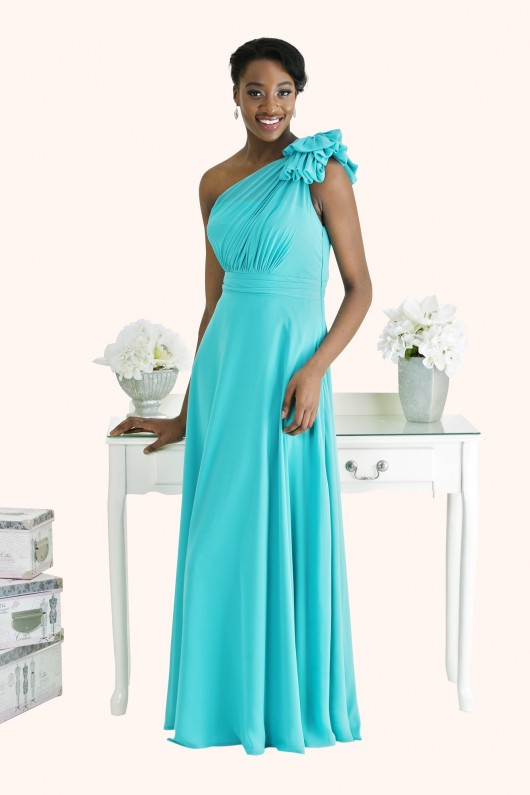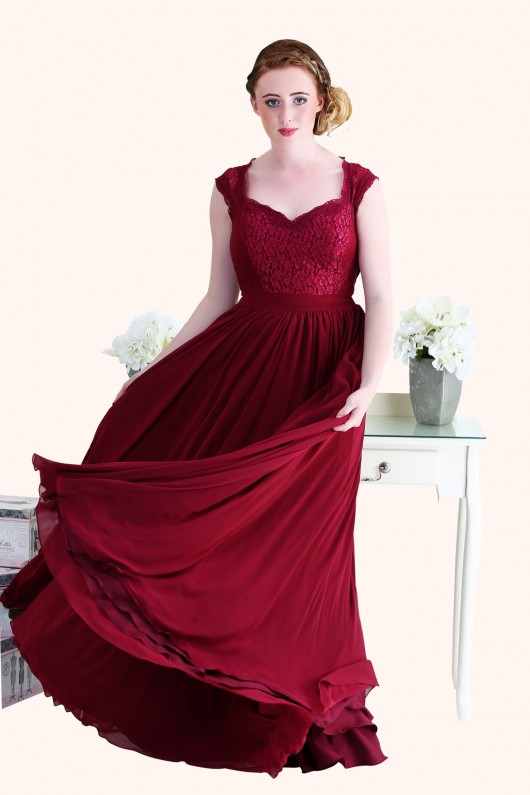 Sarah has been in the Beauty industry for 14 years and is based in Milton Keynes but willing to travel, She is a Chanel trained makeup artist who was lucky enough to be among the first 12 makeup specialists in the UK & Ireland back in 2005.
Sarah has been trained by many great makeup artists including 'Makeup Guru', Sharon Dowset. Her career has taken her all over the UK & Ireland covering makeup events & shows. From Dublin to Paris Fashion Week, she has experienced shows working alongside Chanel makeup creator, Peter Phillips. Overseas adventures have taken her to Barcelona where she worked as a guest makeup artist. It was great to experience different cultures' likes and dislikes of makeup.   Sarah has been in articles for You magazine, The Independent newspaper, and was also featured in Espire magazine; receiving an award from Dominique Moncourtois (Chanel's makeup creator at the time). She has also achieved front cover makeup for Inspired magazine.
Here are some of the beautiful pictures featuring some Estilo Moda brides Sarah has worked with:
You can see so many more of Sarah's pictures showing her amazing talent on her Website and Facebook page.
For bridal makeup in Milton Keynes, contact Sarah by calling  07765 264190 or emailing info@sarahevansmakeup.co.uk.
Happy wedding planning and many blessings!
Omo xxx
---
Book an appointment to try on one of our Savvy Chic Bridal Wedding Dresses priced from only £350
[gravityform id="1″ title="true" description="false"]